Are there any comforting scriptures on dealing with guilt, death, and the future hope for general mankind?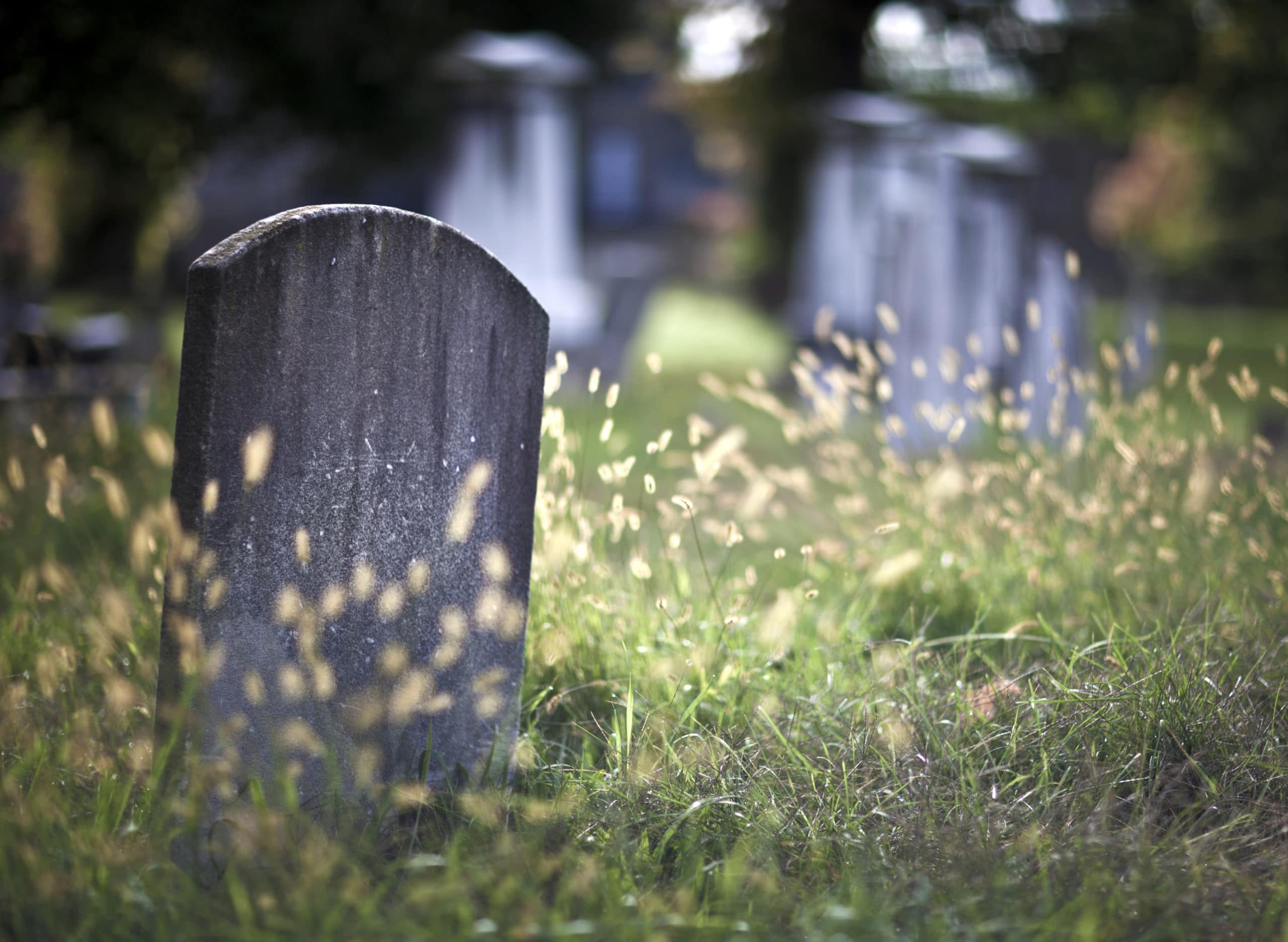 Certainly the loss of a loved one is very difficult. God's plan is full of comfort and hope for everyone. Jesus made that clear when he said, "Marvel not at this, for the hour is coming in which all that are in the graves shall hear his voice and shall come forth…" (John 5:28,29)
In 1 Corinthians 15, the Apostle Paul adds a powerful insight into the resurrection.  
"Now if Christ be preached that he rose from the dead, how say some among you that there is no resurrection of the dead?  But if there be no resurrection of the dead, then is Christ not risen:  And if Christ be not risen, then is our preaching vain, and your faith is also vain… But now is Christ risen from the dead, and become the first-fruits of them that slept.  For since by man came death, by man came also the resurrection of the dead.  For as in Adam all die, even so in Christ shall all be made alive." (1 Corinthians 15:12-14;20-22) 
For a heart to be comforted in the message of the Bible it is important to understand why we die and how sin entered our race. But God has provided an escape from the trials and sorrows of this life.
 He said in Hosea 13:14, "I will ransom them from the power of the grave; I will redeem them from death: O death, I will be thy plagues; O grave, I will be thy destruction."  
This is a precious promise from God Himself. We can rest in these words.
We hope you are strengthened by the words of the psalmist. "The Lord is merciful and gracious, slow to anger, and plenteous in mercy. He will not always chide neither will He keep His anger forever… For as the heaven is high above the earth, so great is His mercy toward them that fear (reverence) Him." (Psalm 103:8,9,11)
To learn more about the purpose of our sufferings listen to, "Does God Really Want Me to Suffer?"
(2)