Are the Presbyterian denomination's teachings true and biblical?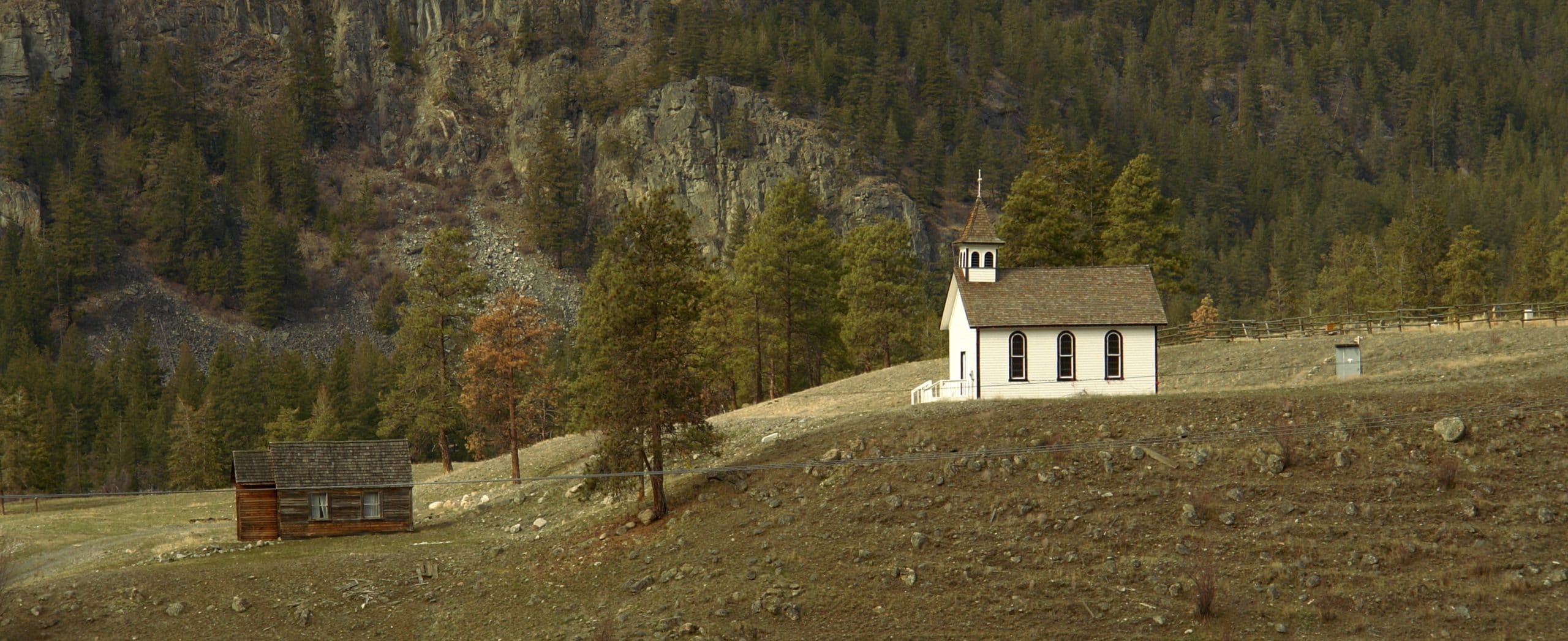 We do not voice our opinion regarding the beliefs of religious denominations.  That is not the objective of Christian Questions.  However, we will briefly state our beliefs.
We believe that God sent his Son, Jesus, to earth to die as a perfect sinless man in order to ransom Adam and his entire race from the curse of sin and death. We believe the sacrifice Jesus made on the cross was all-inclusive. "For as in Adam all die, so in Christ all will be made alive." (1 Corinthians 15:22) Jesus' death and resurrection opened the way during this Gospel Age for his faithful followers to reign with him in heaven. The rest of the world will come forth from their graves during the 1000-year Judgment Day of Christ's kingdom and have an opportunity for everlasting life on earth.
The subject of the two parts or phases of salvation is basic and crucial for understanding God's beautiful plan of the ransom for all. Although Jesus died for everyone, his blood was first applied for his Church (those who have chosen to follow him and live a life of righteousness, while sacrificing their human wills in order to do the will of God). When these die, they will be with Jesus in heaven. After this Church class is completed and is reigning with him in heaven, Jesus' blood will be applied for the vast majority of humanity during the 1000-year Day of Judgment. 
At this time the dead shall come forth from their graves and, if after a period of trial, they willingly follow God's laws of righteousness, they will be rewarded with everlasting human life on earth. Jesus taught us to pray for this earthly kingdom, "Thy kingdom come, Thy will be done on earth…" It is here on earth where the prophecy will be fulfilled regarding "beating of swords into plowshares" and "they will not learn war anymore." It is this understanding of the gospel that truly motivates us.
The beauty of God's plan is that He has a place for everyone who is repentant, humble and obedient in either His heavenly or earthly kingdoms. Jesus' sacrifice included all of humankind.
"This is good and pleases God our Savior, who wants all men to be saved and come to a knowledge of the truth. For there is one God and one mediator between God and man, the man Christ Jesus, who gave himself as a ransom for all men—the testimony given at its proper time." (1 Timothy 2:3-6)
The mission of Christian Questions is to spread the Gospel message and to bring hope through our podcasts to those searching for the truth and an understanding of God and His wonderful plan for all of humankind. 
We look forward with great anticipation to the day when suffering, sickness and death will be but a distant memory. "He will wipe away every tear from their eyes. There will be no more death or mourning or crying or pain, for the old order of things has passed away. He who was seated on the throne said, 'I am making everything new!'" (Revelation 21:4-5) 
Related Episodes