VIDEO: CQ BIBLE 101 – What's My Motivation?
Subscribe at ChristianQuestions.com/youtube and never miss a new video!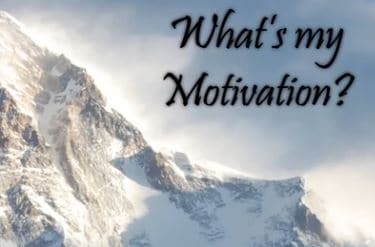 (AUDIO RECORDING OF THIS PROGRAM WILL BE AVAILABLE SOON)
If everyone is resurrected in the kingdom, then what's my motivation for doing good in this lifetime? Find out what our highest motivation can and should be as followers of Jesus.
Continue Reading